Anna Faiola Productions: Providing Video and Photography Services in the Tampa Bay, Florida area
If you are looking for someone who is willing to take the time to understand your needs, you are in the right place.
In this fast paced, business oriented world, often times communication and one-on-one client relationships are lost. When you book a photo or video project with me, I take the time to learn what your vision is while providing my professional suggestions in order to take your ideas and make them a reality.
View My Photography Services           View My Videography Services
Travel
I travel essentially anywhere in the Tampa Bay area including: St. Petersburg, Tampa, Clearwater, Palm Harbor, Dunedin, Tarpon Springs, Safety Harbor. If your location is outside of the Tampa Bay area please contact me. I often arrange travel outside of state as well – so no location is off-limits!
Photo Gallery – click here to view photography packages
Video Gallery – click here to view video services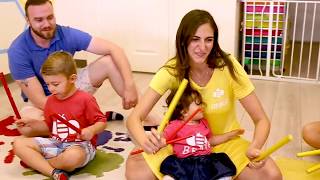 Little Explorers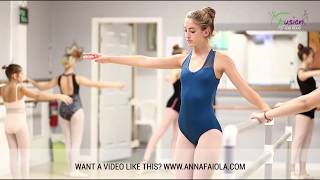 Fusion Dance Company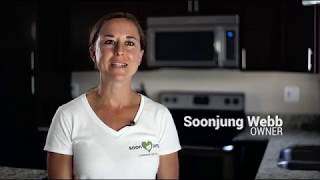 Soonjung Cleaning Service Commercial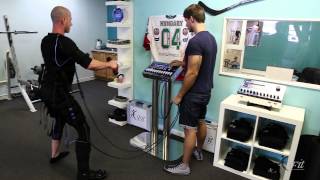 4U Fitness Client Testimonial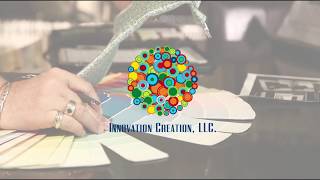 Innovation Creation, LLC.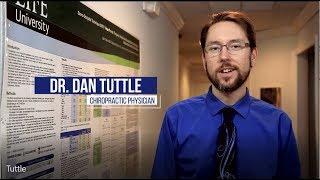 Tuttle Health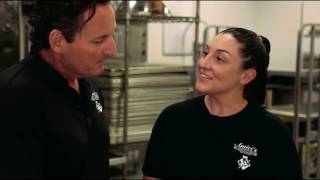 Amici's Catered Cuisine
Bodies By Design
Buona Pizza
McIlwain Family Dentistry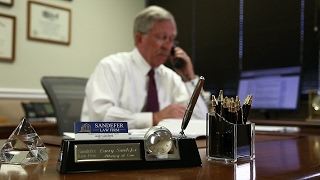 Sandefer Law Firm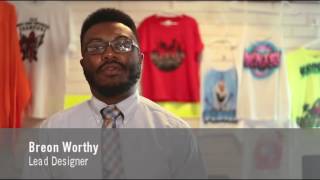 Arts & Graphics Beyond
Little Explorers

Little Explorers - Palm Harbor, FL, United States

Fusion Dance Company

Fusion Dance Company - Palm Harbor, FL, United States

Soonjung Cleaning Service Commercial

Soonjung Cleaning Service - Clearwater, FL, United States

4U Fitness Client Testimonial

4U Fitness - Tampa, FL, United States

Innovation Creation, LLC.

Innovation Creation, LLC. - Clearwater, FL, United States

Tuttle Health

Tuttle Health - Palm Harbor, FL, United States

Amici's Catered Cuisine

Amici's Catered Cuisine - Oldsmar, FL, United States

Bodies By Design

Bodies By Design - Palm Harbor, FL, United States

Buona Pizza

Buona Pizza Ristorante Italiano - Saint Pete Beach, FL, United States

McIlwain Family Dentistry

McIlwain Family Dentistry - Tampa, FL, United States

Sandefer Law Firm

Sandefer Law Firm - Clearwater, FL, United States

Arts & Graphics Beyond

Arts & Graphics Beyond - Clearwater, FL, United States